WHAT CAN CARDIFF CONTAINERS OFFER?
HUGE CONTAINER STOCKS
We have large new and used stocks held in our Cardiff depot, and can source and deliver your container both economically and quickly. We can provide any container size you wish.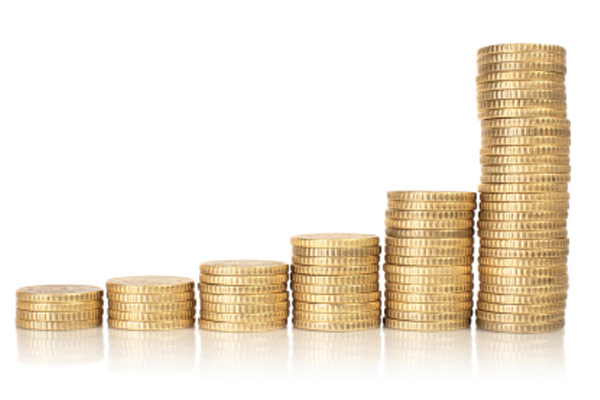 CONTAINER BUY BACK SCHEME
Purchase any grade A used container from us and we will buy it back from you within the next five years for a fixed sum. When we 'buy back' we also offer to collect your container from your site absolutely FREE of charge!
WEATHERPROOF GUARANTEE
We provide a 2 year weather proof guarantee with all new and used containers.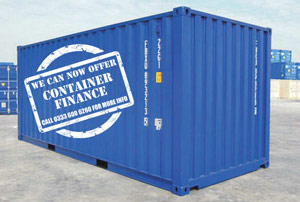 CONTAINER FINANCE
We can now offer finance for your container purchase, our process is simple and allows you to use your money in other more profitable areas of your business.
CONTAINER CASE STUDIES IN WALES
CUSTOMER TESTIMONIALS WALES
---
NEW 20FT CONTAINER (COMMUNITY COMMITEE, LLANELLI)
★★★★★
"
Container is delivered, installed and paid for. Fits well, looks good. Thank you for your help.
"
USED 20FT CONTAINER (FARM, CARMARTHEN)
★★★★★
"
Just to say thank you for a brilliant service. The container arrived today at 3 pm and Mark the driver was superb. It was worrying me as the site is so wet and the road so narrow. Thought we were going to have to put it on one of our arctics and move on site later. The lock arrived in the post this morning, thank you... an altogether pleasant experience, thank you.
"
USED 20FT CONTAINER (ELECTRICAL COMPANY, ABERYSTWTH)
★★★★★
"
Many thanks for the container delivery yesterday. The driver was very helpful and accommodating. It was very nice dealing with you all. Absolutely everything was as agreed and correct. I really liked the engraved suited keys.... I will be looking to add another 2 containers of the same colour in the near future... I will be in touch in due course.
"